Beauty
Top 5 Body Wash For Women's To Use In 2022 For Beautiful Skin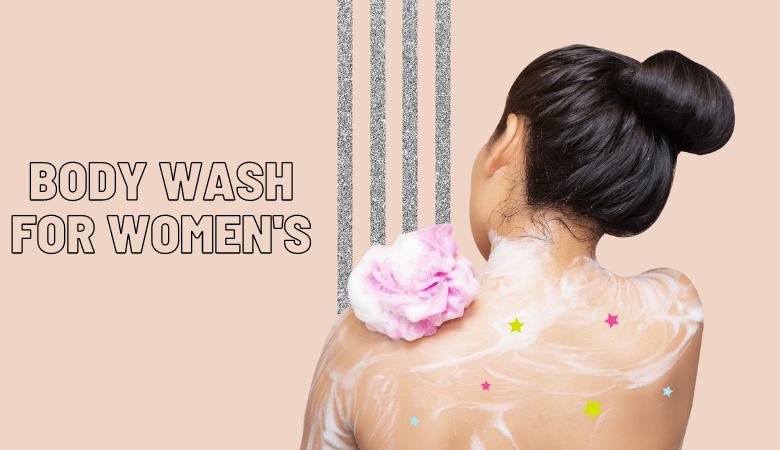 Are you wondering which body wash is best for your skin? It is one of the most common questions that is being asked by women who are worried about their skin. As we know keeping your body hygiene is necessary nowadays. Therefore to keep your body clean here we are sharing with you a few body washes to keep your body clean.
Dove Go Fresh Nourishing Body Wash: It is one of the best body washs to keep your hygiene intact. It nourishes and cleanses your smoothly & gently, rejuvenating senses, and leaving behind freshness and hydration.
Pros:
This body wash for women has a mild & gentle formula
It is a hydrating milk formula that nourishes your skin
It offers natural ingredients to your skin
It leaves a scent of cucumber & green tea
The Body Shop Strawberry Shower Gel: It is considered to be one of the best bodywashes in India for women. This body wash immerses you in an amazing strawberry aroma throughout the day.
Pros:
It makes you feel throughout the day
It offers the silky smooth skin
The scent is sweet that you loved
It makes the skin squeaky clean
Palmolive Thermal Spa Mineral Massage Shower Gel: This body wash will give you a home spa experience. This product claims to give firm skin & improve its softness when used daily.
Pros:
This body wash helps you remove the dead body cells
It helps in reducing dry skin
Gives smooth and clean skin
It reduces cellulite
This body wash is suitable for all skin types
The Body Shop Satsuma Shower Gel: The Body Shop has the best body wash in India for women. This body wash contains essential oils which make it a very therapeutic body wash. It is a very mild gel-based body wash that is suitable even for people with sensitive skin. It has a citric fragrance and has satsuma compressed in it.
Pears Pure and Gentle Body Wash: This body wash will be loved by you. The natural glycerin present in this body wash will make your skin gentle and soft. Using this body wash makes your skin fresh after every use.